FT 281/2
Double-acting flow control valves available in sizes 1/8", 03 and 60. Max. working pressure 250 Bar, adjustable oil flow rate from 0,1 to 4 Lt./min.
Plate mounted valves
Double-acting control
Carbon steel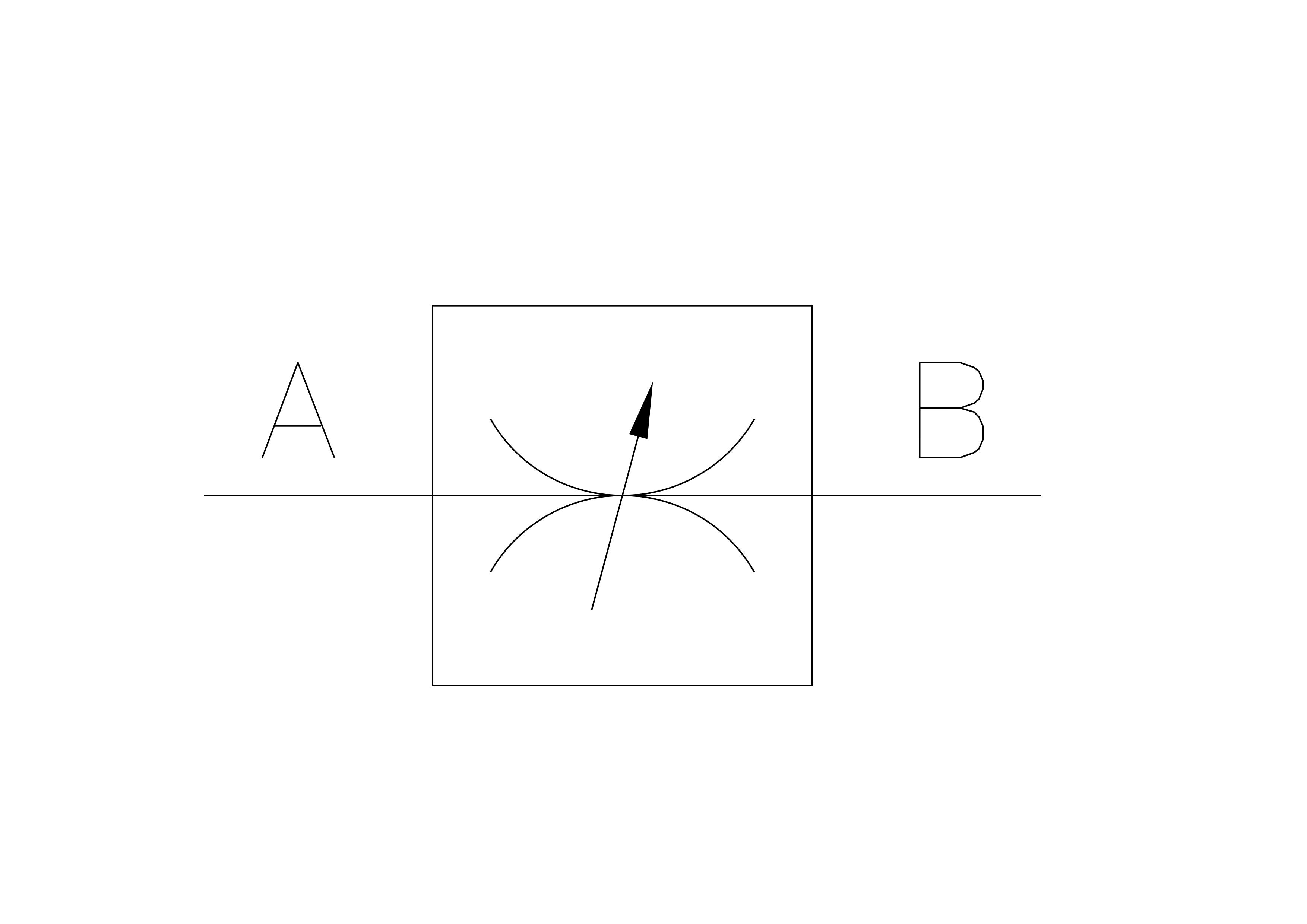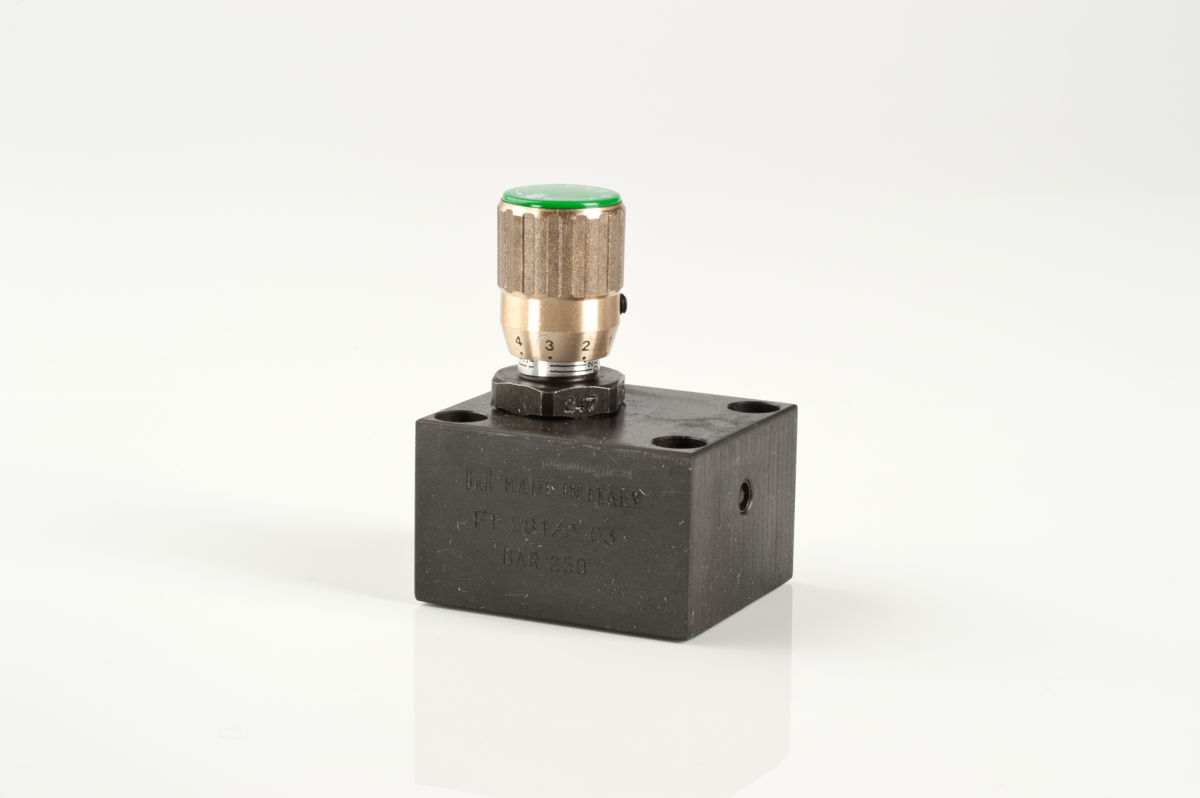 ---
Product code composition
Choose the different options below to configure the most useful product code for your needs.
The code will be generated and sent automatically by clicking on "Submit a request".
Gasket
* (NBR - standard)
E (EPDM)
N (NEOPRENE)
S (SILICONE)
V (FPM)
Handwheel
* (MA - standard - aluminium)
MP (ABS)
RA (Aluminium spoked)
The request can be sent only upon completion of all the choice fields
---