FT 01.290
In line gauge isolator for manometer, connection M-F with 1/2" lateral port with threaded cap
In line needle valves, with 1/2" lateral port and handwheel
Carbon steel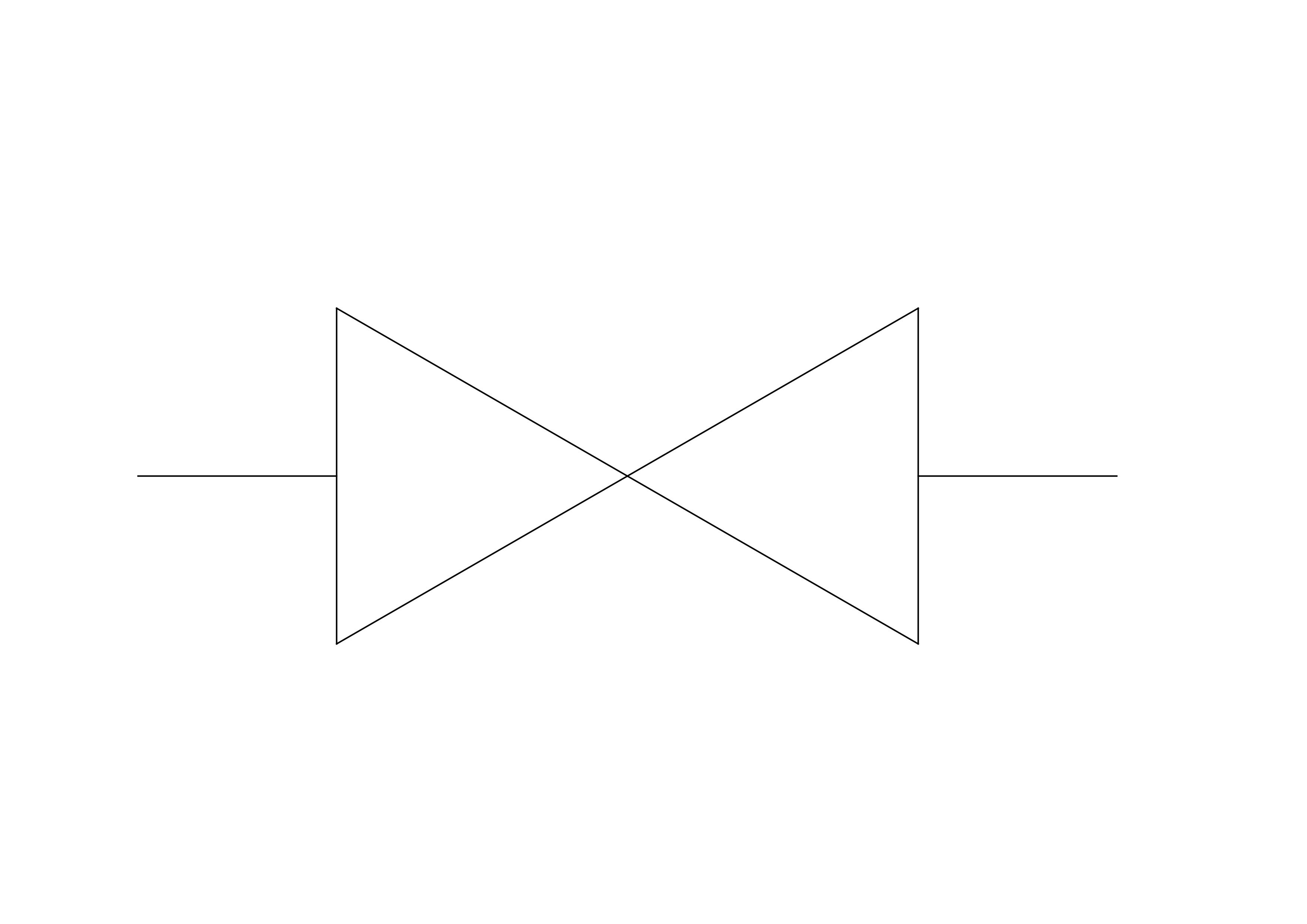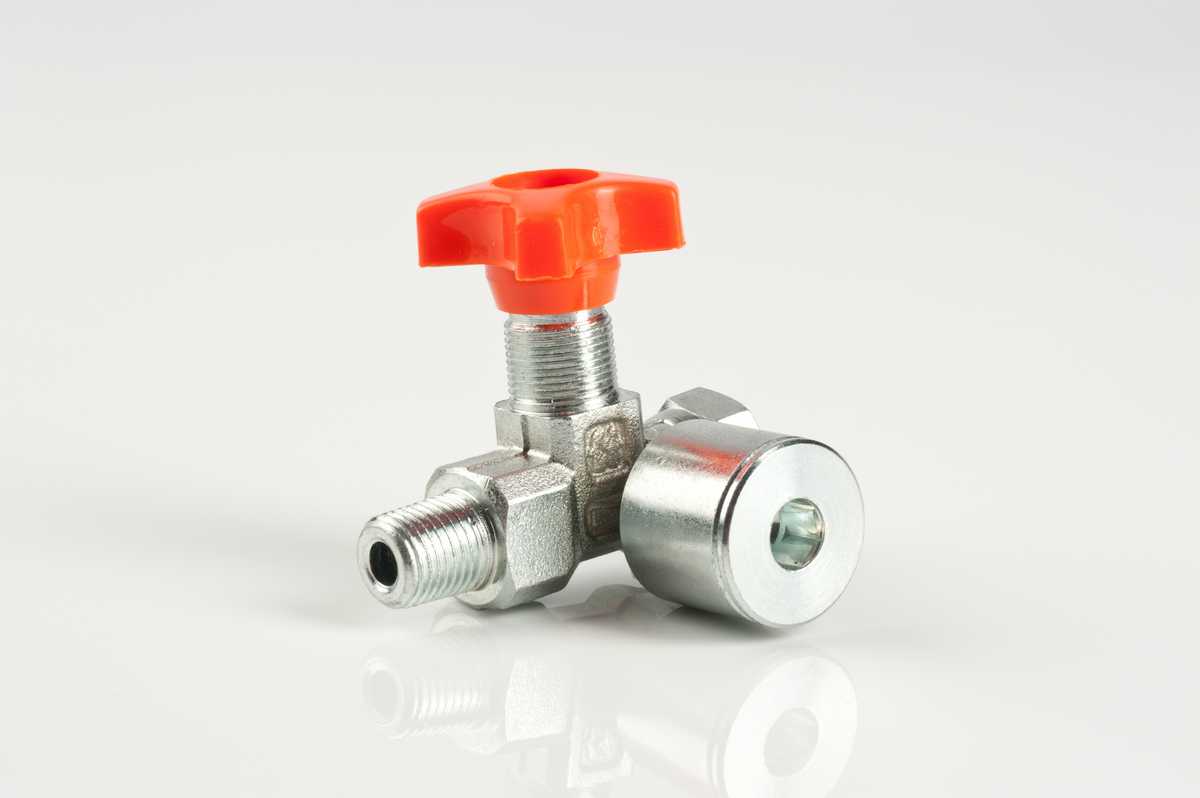 ---
Product code composition
Choose the different options below to configure the most useful product code for your needs.
The code will be generated and sent automatically by clicking on "Submit a request".
Connection type
* (Male-Female)
** (Female-Female - standard for FT 292)
*** (Plate Cetop 03)
**** (Plate)
01 (Female-Female)
04 (Rigid pipes - DIN 2353)
05 (Flexible pipes DIN 3861-DIN 7611)
Thread
* (BSPP - standard)
** (BSPT-BSPP - standard)
NPT
Gasket
* ( NBR - standard )
** (V - FPM - standard - for AISI 316 valves )
E (EPDM)
N (NEOPRENE)
S (SILICONE)
V (FPM)
The request can be sent only upon completion of all the choice fields
---
Technical information
They are generally used for hydraulic elevators subjected to initial and periodical tests by the institution in charge. They are normally used to protect the manometer as they have the double function of dampening pressure shock , when opening, and of isolating it from pressure line. Moulded in high-resistance steel, protected by an accurate treatment, subjected to strict tests, they ensure reliability and long life. A rotating swivel nut allows the user to plug the manometer, directing it to the more suitable position, with a single blocking position. The sealing, supplied as standard, and inserted in the nut, prevents any leakages between the connection and the gauge. For pressure gauge with taper threads, it will be necessary to use copper washers FT 1201 (to be requested separately). Suitable for pressure up to 400 bar and temperature from -20° to +100° they can be panel mounted by use of panel nut (G), supplied on request.